Things you need to consider in the installation of a roof
Dynamic Home Remodel is located in Wilmington, DE, and has proudly served customers since the year 2013. Our company has an extensive background in the industry of roofing with expert experience of more than 15 years. The company has provided professional siding and roofing services to various contractors, restoration companies, and homeowners.
Every home's most essential structural component is the roof. In case it does not have the right kind of roofing, the vital systems of your home will get exposed to different elements. Whenever you plan to undergo essential projects in home improvement or are creating a new home, it is essential that you only work with certified roofing contractors so you will have high quality roofing. Take time in ensuring the quality of the roof's design and installation so you will feel assured that your home will become well-protected for decades. Here is a list of reasons why it is vital for your roof to get installed properly.
The Structure of the Roof
Whenever there is an installation of the roof, contractors begin through designing the roof's overall structure. There are several elements involved in the structure of the roof which includes the trusses and the rafter. These trusses and rafters need to get placed carefully in order to have the roof's weight distributed evenly across the home's exterior walls. In case the load of the roof is not distributed properly, there is a high possibility that you will experience problems with your roof in the future.
Flashing and Sheathing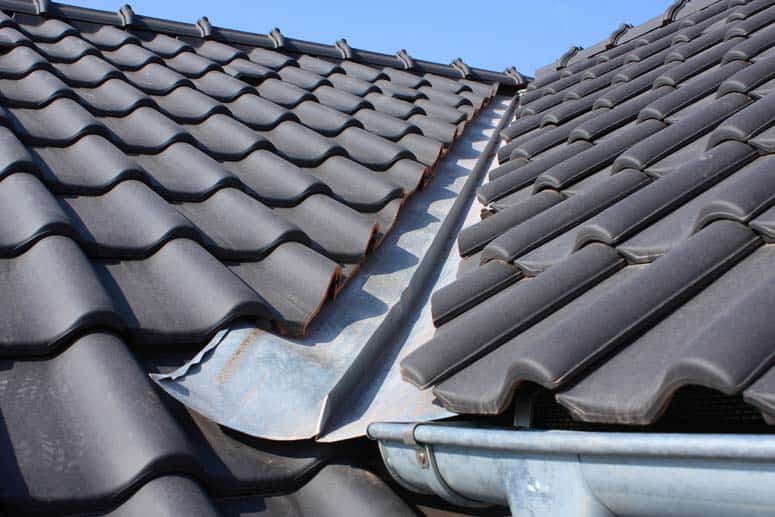 Roofing contractors need to place the flashing and sheathing across the roof's surface along with the installation and design of the structure of the roof. Also known as the roof deck, sheathing composes the initial protective layer of the roof's exterior. In order to avoid any leakage in the roof's critical areas, such as the chimney and the joints, the design flashing may be utilized. It is essential to have all of these elements installed carefully to avoid any issues in insulation, leaking, as well as to avoid other problems that concern roofing.
Coverings of the Roof
Placing every roof covering is the last step in roof installation. Roof coverings create an external layer for your roof which could eventually lead to a dramatic change on the appearance and quality of the roof and its final design. Tiles, asphalt shingles, and wooden shingles are among the well known kinds of roof coverings. Ask assistance from your roofing contractor so you could choose the recommended covering for your home which could be great for its overall style.
Timeline for Roof Installation
When it is time to have the roof installed , you may end up having a lot of queries for the roofer. You may not be sure of the length of time it may take or what may happen in case they uncover additional damages aside from what they originally saw. If you become more informed about the process for roof installation, you will be able to relax as you will become aware that the roof is in great hands.
When you call to ask for a schedule regarding the installation of your roof, the time for the job to become completed may be around to 14 days which may depend on various factors like the kind of shingles required or the size of the roof that they need to work on. This timeline may eventually fluctuate which may depend on the time it is requested and if there is a need to other the things first.
When the job starts, you may expect to have a new roof in approximately in less than a week. When it comes to schedule, it is still possible for this to fluctuate because of circumstances that may be unforeseen which includes additional work that needs to get completed and problems that you may encounter as it gets torn off.
The Tearing Off of the Roof
Involved in the tear off is the stripping of the roof up to the deck. Workers begin from the ridge line at the top and work themselves down. There may be a certain amount of shingles that could be replaced in a day that can be removed so that the homeowner will not be left with the roof having a part that is uncovered when the day ends.
Problems Found During Roof Installation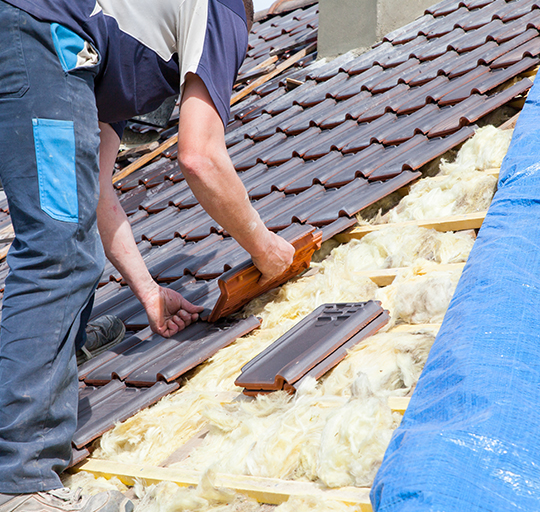 While every attempt is made to discover a problem before the tear off begins, sometimes issues cannot be spotted until the shingles are off. When this happens, all options for repairing the problem are discussed with you in detail before anything is done. This includes things like rotting or sagging decking that may not have been apparent from below the shingles.
Felt Paper and Underlayments
What you may not realize is that before the shingles are laid, the decking is first covered with a layer of felt paper. This underlayment is used as a vapor barrier, helping to keep out things like condensation. It is not a water barrier, and cannot stop the rain in the event of a missing shingle, but it does offer some protection to the decking. 15-pound felt is generally what is used on most roofs, but if your roof has a steeper pitch, 30-pound felt may be used.
Chimneys, Skylights, and Roof Penetrations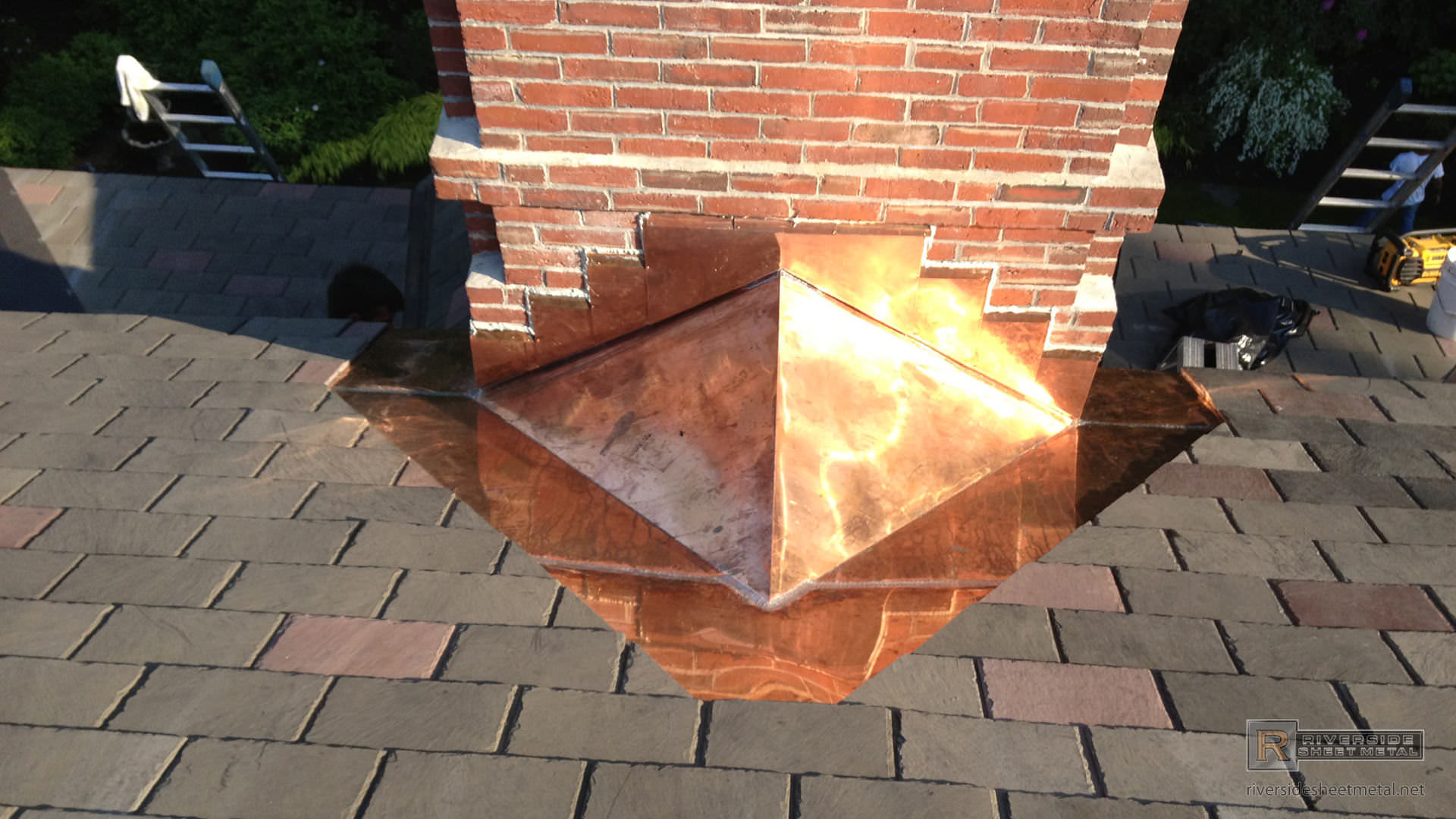 Anywhere there is a penetration or break in your roof, you have a potential for leaks. This is true of chimneys, skylights, stack lines, and other penetrations. Therefore, it's important that each one be treated individually with proper felt paper, flashing, caulking, lead, and ice dams. Because each chimney could be made of different materials, each one needs to be evaluated separately. Regardless of how it is treated, however, felt paper followed by flashing, and ice dam and/or lead should be installed two feet up the sides of each one to help protect your home.
Valleys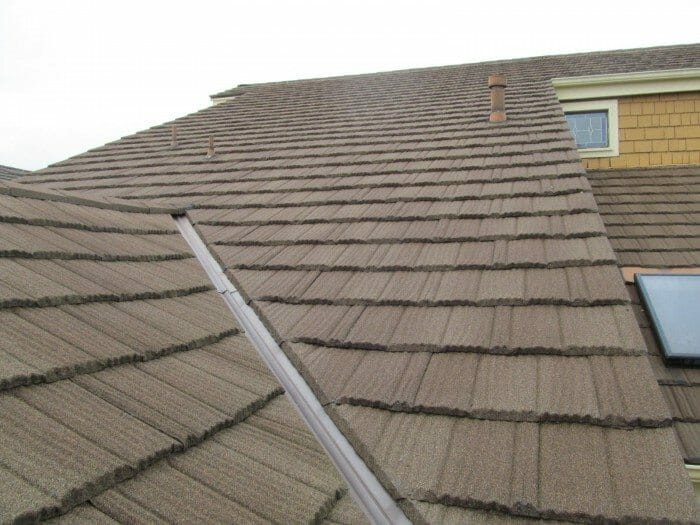 Valleys are another area that has a higher potential for leaks that must be treated accordingly. To help protect this area from the water rushing in at different angles, a metal diverter shaped like a "W" is run down the middle. The diverter is interlaced with shingles to help channel the water through the area, rather than letting it sit and potentially leak.
Ridge Options
When it comes to your ridge caps, you have options for how it can be handled. A standard ridge row is cut from 3-tab shingles and lays flush with your roof for the most economical solution. High Profile Ridges are designed to enhance and highlight the shape of your roof, and can make a handsome edition to the home.
Dynamic Remodel is a locally owned and operated company that prides itself with providing quality craftsmanship, outstanding customer service, and affordable pricing. Our company has a BBB Rating of A+ with the Better Business Bureau.
Contact Us For A FREE No-Cost No-Obligation In Home Consultation. FREE QUOTE